CX INTELLIGENCE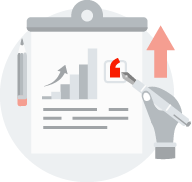 DATA SCIENCE
We analyse and read data to transform it into strategic actions. We handle large quantities of data of different types and have knowledge of mathematical/statistical models for assessing the hypotheses made about your business.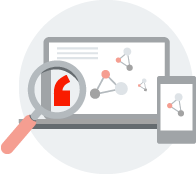 MONITORING
We proactively listen to certain matters of interest for your brand, and apply specific search criteria.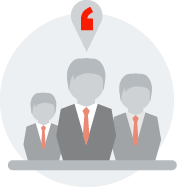 BUSSINESS INTELLINGENCE REPORTING
We define KPIs, monitor the operation and performance of campaigns and actions, and extract insight obtained from data exploration and analysis.
We submit one-off reports (ad-hoc, events, actions and campaigns) and periodic reports (weekly, monthly)… and provide access to dashboards for the real time monitoring of metrics.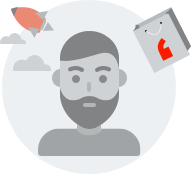 CRISIS MANAGEMENT
We detect risks and threats that can affect the reputation of your brand. Based on continuous monitoring and social listening, we analyse users and brand mentions and identify whether they represent potential crisis situations.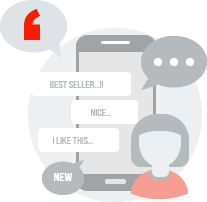 OPPORTUNITY DISCOVERY
We discover real time content opportunities for your brand thanks to active listening to the community and digital environment.