WHAT WE DO
Experiences Factory
CX CREATIVITY & CONTENT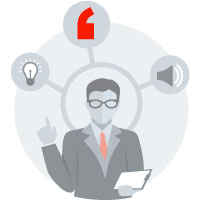 STORYTELLING / STORYDOING
We foster an emotional connection between brands and people, ensuring that a long term relationship is established between them. Findasense has to create stories and tell them to customers in order to provide appropriate and relevant discourse at each point of contact, always guaranteeing consumer involvement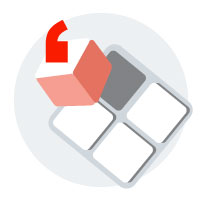 ONGOING: BASELINE / DIDAYS
Development of an omni-channel content strategy for all sorts of brands, based on the conception and design of creative pieces adapted to its ecosystem's different digital channels.
The Content and Engagement areas work closely with the Publishing service before finally publishing the customer's content.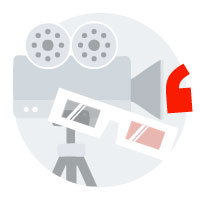 VIDEO LAB
An integral audiovisual experience consisting of storytelling, production and editing services. We adapt the format, times and channel of each piece according to the brand objectives and ecosystem.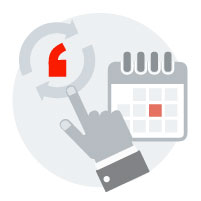 EVENT COVERAGE
We keep all of the company's global stakeholders up to date, in real time, about the most significant milestones of an event. This is all thanks to unique coverage based on the immediate production, editing and publication of content, and its adaptation to suit each channel, while always maintaining creative quality standards.