WHAT WE DO
Experiences Factory
CX ENGAGEMENT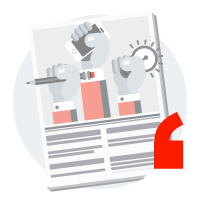 PUBLISHING
We plan, publish and manage content and publications on your brand's social media channels.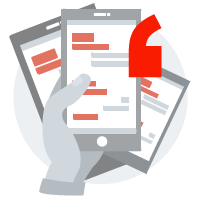 REAL TIME
We bring relevance to a brand as part of a conversation with a high level of participation, arising from an event being held or a trend going viral.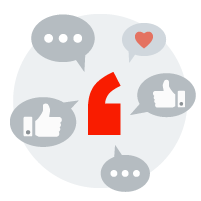 SUPERFANS
We create a map and manage relationships with the brand's fans who are most in line with your brand territories. Superfans organically amplify the brand's message through social networks.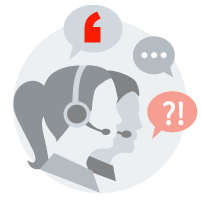 MODERATION
We administer brand communication channels, by responding to and managing all sorts of consumer conversations, queries and complaints.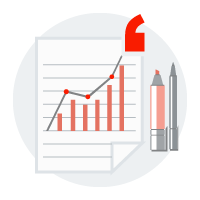 REPORTING
We disclose the qualitative and quantitative results of a campaign once a certain amount of time has passed after the constant activation of a specific channel or activation.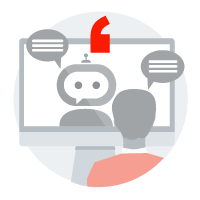 CHATBOTS
A chatbot is a small functional user interface that simplifies web browsing and completing formulas. Its conversation skills and other human-like behaviours are simulated by artificial intelligence and machine learning.