WHAT WE DO
Experiences Factory
CX STRATEGY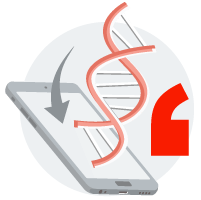 BRAND ARCHITECTURE DESIGN
We build everything from the DNA to the image of new brands, or brands based on a previous identity. We strive for consistency in consumer communications at every point of contact and we project it into the digital world. We define your brand in terms of market and territory, segments that you want to communicate with, competence and communication tone and style.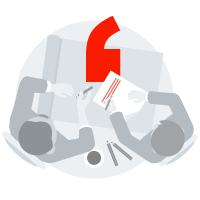 CAMPAIGN PLANNING
We strategically plan a series of actions for the purpose of bringing the brand strategy into line with your customers' needs. We improve communication and product sales, brand positioning, corporate social responsibility and company PR. We gain key insights into customers that allow us to develop the most effective campaign thanks to Intelligence, media amplification expertise and knowledge of the community.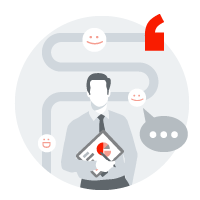 CUSTOMER JOURNEY PLANNING
We study consumers to create a map and understand their day-to-day behaviour through moments and key points of contact with the brand. We take into account their on line and off line dynamics to adapt your brand's strategy and meet communication and business targets.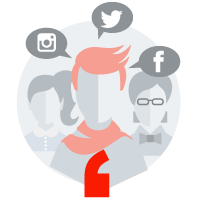 INFLUENCERS
Strategic planning of campaigns through different types of Influencers, including the identification of those who are most relevant for transmitting the brand message and achieving specific targets.