WHAT WE DO
Innovation Consultancy
CX PROJECT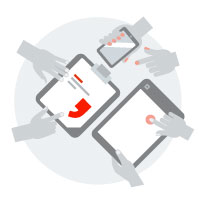 CX WORKSHOPS/BRANDATHONS
Workshops and Brandathons are a short method to tackle business problems or challenges with impact on the relationship among brands and their consumers. We bring multiple disciplines into a meeting room to work together during an intense period of time in an inspiring location. Unlike others, we apply a modular creation community for every need that includes external actors such as subject matter experts, startups or developers.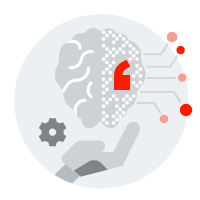 DIGITAL TRASNFORMATION: CX ASSESMENT
Thorough an assessment process on digital capabilities we help our clients to transform their organisation toward a customer-centric strategy and culture getting operational excellence in their Omnichannel Customer Experience. The program last from 3 to 6 months, depending on the size and complexity.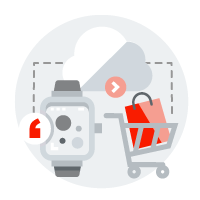 CX ROLL-OUT
Implementation of projects that involve different omnichannel experience angles, taking a solution from paper to real life in an appropriate time frame within scope and budget.