WHAT PROBLEMS DO WE SOLVE?
Industries
FINANCIAL SERVICES
A FINANCIAL INDUSTRY MOVING TOWARDS BEING A SERVICE INDUSTRY
This includes a wide range of bodies that manage funds, including credit cooperatives, banks, credit card companies, insurance companies, consumer financing companies, stock exchange brokers, investment funds and many others.
Its services are closely related to development and the quality of life of people, but also to the needs and new usage habits demanded by end consumers. Multi-screens, multitasking, social, connected, critical, demanding and volatile, the millennials (2.3 billion individuals in the world) pose a fully fledged challenge to the banking sector, forcing it to overhaul the services that it offers.
MAIN INDUSTRY CUSTOMERS: FINANCIAL SERVICES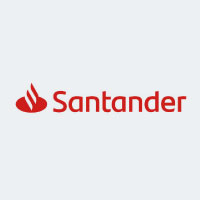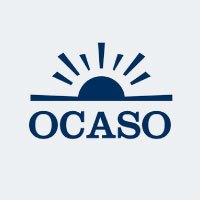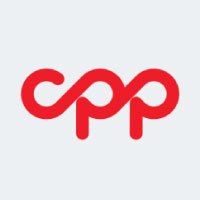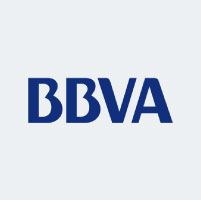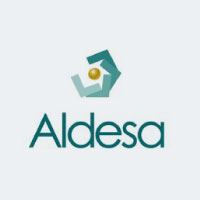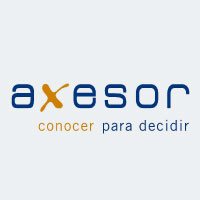 Success stories
in the Financial Services industry