WHAT PROBLEMS DO WE SOLVE?
Industries
 SPORT
THE SPORT INDUSTRY HAS BECOME ONE OF THE MOST POWERFUL IN THE WORLD.
The world of professional and amateur sports has created a powerful industry that is among the top 10 in terms of amounts of resources generated. Phenomena such as digital opinion leaders, have reset the business map in the world of sports.
Today, the challenge of this fast growing industry is to convert passion into revenue and fans into customers. A knowledge of the sporting values that we want to spread, as well as sports fans, is the first step towards creating significant experiences that give us a genuine connection with them.
MAIN INDUSTRY CUSTOMERS: SPORT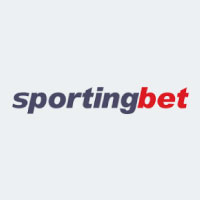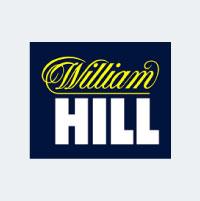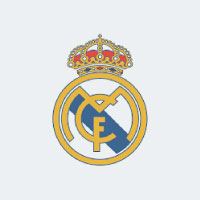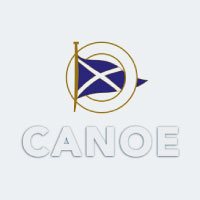 Success stories
in the Sport industry