SUCCESS STORY
Electronic Arts

CHALLENGE: SELL GAMES THAT HAVE FALLEN OUT OF FASHION
We had to give a boost to new versions of classic games through website searches. The best selling games are generally trending games. However, the firm had a large number of games that it was still updating, but that had been forgotten by the consumer. Therefore, the challenge was to work on old games, with no marketing or current demand, and generate new players for these classic games.

SOLUTION: INTEGRATED SEO AND SOCIAL MEDIA
SEO efforts on the Internet are often not in line with a social media content strategy. Therefore, we linked SEO positioning efforts to boost traffic with a social media strategy for Electronic Arts, which led to a major synergy between both actions.

RESULTS: A SEO SUCCESS STORY
Over a 6 month period, organic visitor traffic increased by 15% through search engines. Furthermore, in the general classification, FIFA traffic increased tenfold, and overall the campaign was a SEO success story.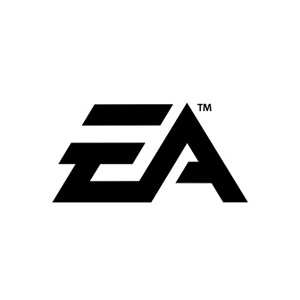 Daniel Grande
Online Marketing Manager
"We contracted Findasense and reduced WoW traffic simply disappeared. Every month following the implementation of SEO, we looked at site traffic records, particularly for "FIFA". Naturally, more traffic led to more potential customers requesting quotes, leading to an increase in turnover"
REGION
CHALLENGES
INDUSTRY
PRACTICES