SUCCESS STORY
MyVideo

CHALLENGE: BRING THIS ALTERNATIVE CHANNEL TO SPAIN AND LATAM
The concrete yet ambitious challenge consisted of bringing MyVideo to Spain. This raised a large number of questions, from the acceptance of the channel to the best ways of launching it to consumers.

SOLUTION: PROPOSAL OF A DIGITAL BUSINESS MODEL
Our solution was a package of coordinated actions, including localisation, marketing and content generation, but above all the proposal of a digital business model including corporate-level agreements with Spanish media companies.

RESULTS: POSITIONING AND PROJECTION OF A NEW PLATFORM
Myvideo was able to position itself in Spain and Latam under a sustainable business model, allowing it to become established and project itself over time.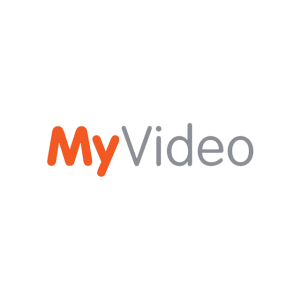 Christian Vollman
Founder of MyVideo
"Findasense took over responsibility for Country Management for Spain and Latam and did an excellent job commercialising our services to end users. Really competitive and effective"
REGION
CHALLENGES
INDUSTRY
PRÁCTICES