SUCCESS STORY
Bristol-Myers Squibb

CHALLENGE: SUPLEMENT THE CORPORATE CRISIS MANAGEMENT PLAN WITH ALL ASPECTS RELATING TO DIGITAL CHANNELS
Corporate crisis management plans have not traditionally integrated all channels, particularly digital channels. It is fundamental for every company to have a crisis management plan, but this is even more relevant for pharmaceutical companies, meaning that this was a double challenge.

SOLUTION: A SOLID PLAN INVOLVING DEEP KNOWLEDGE OF DIGITAL CHANNELS
We established a solid benchmark for the main digital channels and main medical platforms. Understanding habitual channels for consumers, and the channels that were fundamental for the medical sector.

RESULTS: A FULLY-FLEDGED CRISIS MANAGEMENT PLAN FOR ALL CHANNELS.
We achieved an omni-channel crisis management plan, integrated across all channels and departments.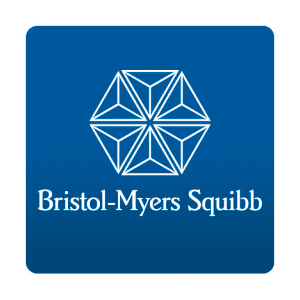 Marisol Mayoral
Communications Manager, Bristol-Myers Squibb
"We contracted Findasense for full consultancy for on line crisis management."
REGION
CHALLENGES
INDUSTRY
PRACTICES