SUCCESS STORY
Jazztel

CHALLENGE: BRING TELEPHONY SERVICES AND SOLUTIONS TO THE JAZZTEL WEB SITE
The challenge was to introduce the brand to the world of e-commerce, and to make the changeover from a website to a store – from a corporate website to one that can be used to make purchases.

SOLUTION: NEW DIGITAL BUSINESS ANALYSIS AND CONSULTANCY
This took place through out SEO and SEM consultancy services, and by conducting a content sentiment analysis with our intelligence team, and we were able to adapt our proposal for on line services to the customer's requirements.
From here we continued with keyword research and analysis, on-page and off-page optimisation (link building) and the creation of social media content to give greater exposure and dynamism to the new web platform.

RESULTS: SUCCESSFUL TRANSITION FROM A CORPORATE WEBSITE TO AN ONLINE STORE
We successfully achieved the transition from a corporate site to a webshop optimised for SEO and SEM, with a post sentiment analysis.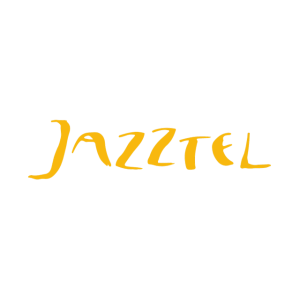 Pablo Pérez
Jazztel Business Managing Director
"We have been using Findasense's services for the development of strategic projects in the company's digital area for over 5 years, and their work has met each and every one of our expectations"
REGION
CHALLENGES
INDUSTRY
PRACTICES