SUCCESS STORY
Huawei

CHALLENGE: TURN AROUND A BAD REPUTATION AND LAUNCH THE DIGITAL BRAND, A DOUBLE CHALLENGE
Digital brand positioning, moving away from traditional communications and diversifying its content was certainly a challenge for a brand that was rather backward in this sense.
At the same time, turning around the brand's bad reputation on the Costa Rican market concerning the quality of its telephones set us the challenge of working on the corporate reputation and Love & Empathy towards consumers and the brand.

SOLUTION: WE COMBINED OUR DIGITAL KNOWLEDGE WITH TELEPHONE INNOVATION
We took advantage of the boost of product launches to enhance the brand on social networking channels. We merged the technological features of telephones with communication characteristics of the channels to general aesthetically disruptive communication spaces to quickly position ourselves at the front of people's minds.

RESULTS: FROM A WEAK DIGITAL PRESENCE TO OMNI-CHANNEL CONSISTENCY
With the launch of the P8, Huawei overtook iPhone sales in Costa Rica for the first time.
In slightly under 1 year we achieved exponential growth of brand users and engagement.
We experienced Instagram growth of 8379 followers.
Facebook growth of 162,362 followers.
And Twitter growth of 12,500 follows.
A case in point that explains these results was the P8 launch, with the "P8 Cup", which achieved omni-channel convergence in a single action. Teams were created on social networks, which led to preparations for a digital soccer tournament.
The tournament had such an impact that it was taken up by traditional media; radio stations broadcast the games of the cup and newspapers wrote about us on the sports pages.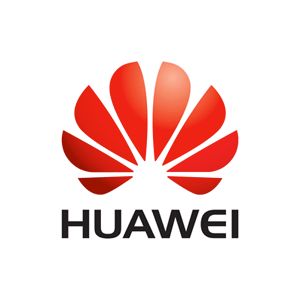 Karla Alvarado
Costa Rica marketing manager, Huawei
"Sales of the Huawei P8 grew by 354% during the first 12 weeks, stocks ran out and waiting lists were created"
REGION
CHALLENGES
INDUSTRY
PRACTICES