SUCCESS STORY
Pozuelo

CHALLENGE: RECOVER THE GROUND LOST BY THE BRAND
The main challenge was to put the brand back on the radar of teens – particularly the emblematic "Chikys" biscuit brand. This required major work on new platforms, such as Snapchat, and innovation in the communication codes of all social network content. To achieve this we had to develop and position a new brand concept and work hard on the brand vision architecture.

SOLUTION: WE RESEARCHED UNTIL WE FOUND THE SOLUTION
Through our Zodiask, we carried out a research plan to reconfigure the target, build up its consumer journey and redirected the brand communication along the routes set out by our consumer studies.

RESULTS: AN ENGAGED COMMUNITY
We experienced spectacular quantitative growth in these types of communities (Snapchat is a very intimate network), in our specific target sector, which really engaged with the brand through Snapchat, at a time when usage of the platform was low. Today it has 2,500 fans and an average activity of 1,200 views per month.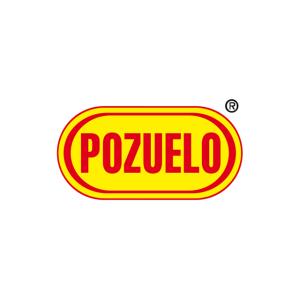 REGION
CHALLENGES
INDUSTRY
PRACTICES