SUCCESS STORY
Esanum

CHALLENGE: BRINGING THE NETWORK TO SPAIN
Our specific challenge was to introduce the German organisation to Spain. To do this, we had to raise awareness of the organisation among this specific professional community, and above all get licensed and registered doctors to help us to expand it.

SOLUTION: WE RAN ONE OF OUR FIRST INFLUENCER CAMPAIGNS
We implemented an on line strategy with a heavy emphasis on results-based social media strategies. At the same time, we signed agreements with the Madrid and Barcelona doctor associations, and started to run events at specific points, such as medical congresses.
We set up all of the organisation's social media channels and started to generate content of interest. We also ran an influencer campaign in the medical community, with associated doctors who supported us and who used social network channels to share information about cases.

RESULTS: WE CREATED AND CONSOLIDATED A NETWORK OF DOCTORS IN SPAIN
We gained 6000 registered doctors in Spain in less than 5 months, with the lowest recorded CPA at the time anywhere in Europe.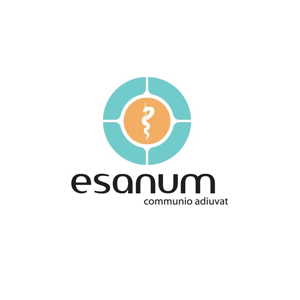 Max Renneberg
Founder Of Esanum
"Findasense has achieved excellent results while integrating Esanum into the Spanish market. Findasense guided Esanum Spain with a strategy including public relations, on line marketing and guerrilla marketing, always focused on achieving growth targets"
REGION
CHALENGES
INDUSTRY
PRÁCTICES